Episode 7: Women Of Science
Women have been pivotal to the advancement of science. Some you may have heard of, while others remain unsung heroes. Inspired by MASSIVE's Science Hero series, I will be honouring three very special women by singing their praises.
Featured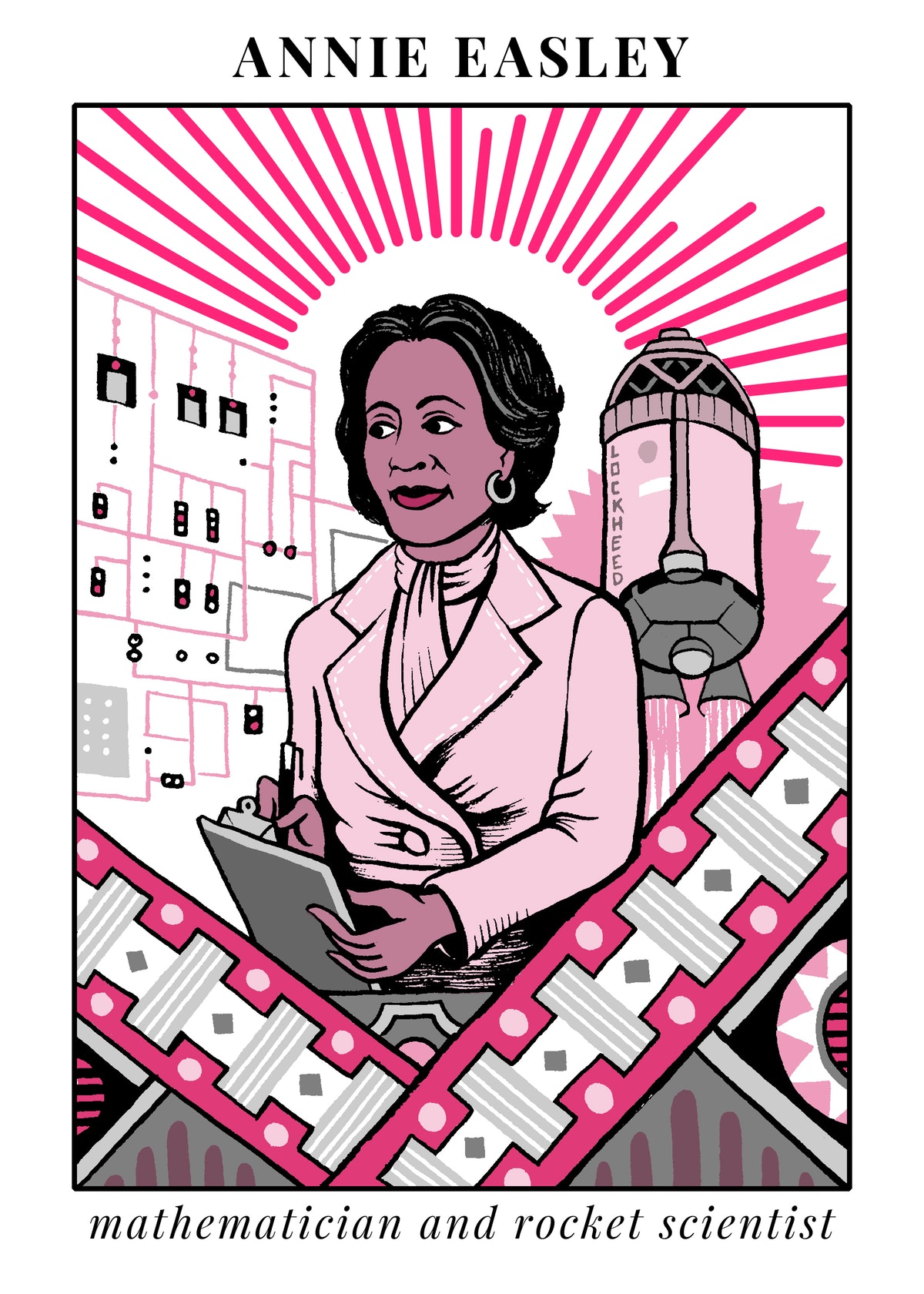 Annie J. Easley was a female African-American computer scientist, mathematician, and rocket scientist. She worked for the Lewis Research Center of the National Aeronautics and Space Administration and its predecessor, the National Advisory Committee for Aeronautics. Read more about her here.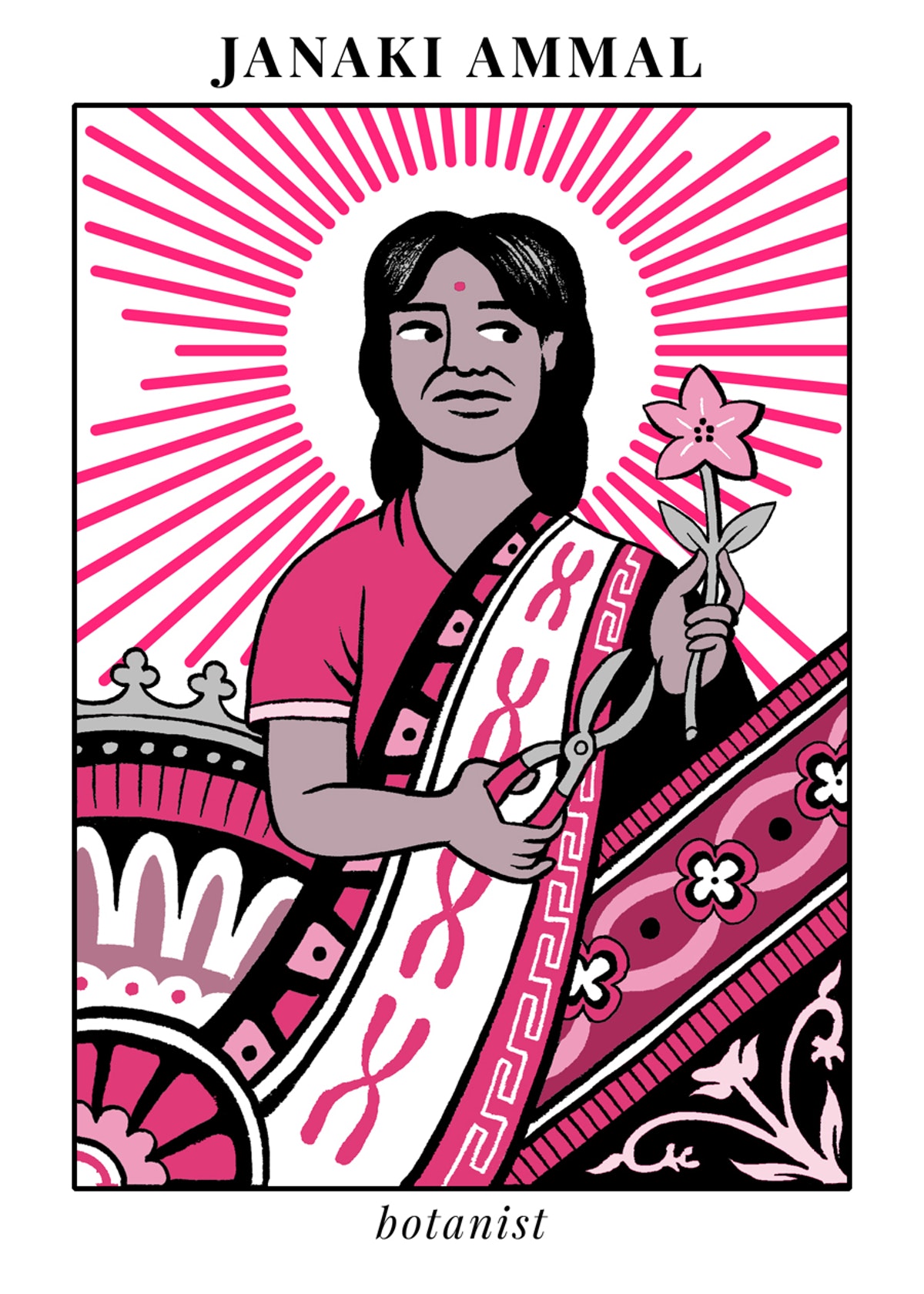 Janaki Ammal Edavalath Kakkat was an Indian botanist who conducted scientific research in cytogenetics and phytogeography. Her most notable work involves those on sugarcane and the eggplant. She has collected various valuable plants of medicinal and economic value from the rain forests of Kerala. Read more about her here.
Marie Skłodowska Curie was a Polish and naturalized-French physicist and chemist who conducted pioneering research on radioactivity. She was the first woman to win a Nobel Prize, the first person and only woman to win the Nobel prize twice, and the only person to win the Nobel Prize in two different scientific fields. Read more about her here.
Beautifully illustrated by Matteo Farinella
Track Listings
Chaka Khan - A Woman in a Man's World
Nina Simone - Here Comes the Sun
Sade - War of the Hearts
Aretha Franklin - You're All I Need to Get By
Leikeli47 - Girl Blunt
Fatima - Caught In a Lie
Missy Elliot - Sock it 2 Me
Minnie Riperton - Baby, this Love I Have
Vivian Goldman - Launderette
Björk - Venus As a Boy
Madonna - Human Nature
Sheila E. - Love Bizarre
Leikeli47 - Attitude
LISTEN TO THE EPISODE PLAYLIST ON SPOTIFY